Ardbeg Raritäten und andere Malts
Verfasst:
Di 27. Mär 2012, 18:26
+++diese Seite ist übrigens immer aktuell+++
Hallo Ardbeg-Fans
,
lange war ich nicht mehr in diesem Forum und das hat auch einen Grund. Leider kann ich aus gesundheitlichen Gründen keinen Alkohol mehr trinken. Damit die guten Malts nicht verstauben, will ich sie Euch anbieten. Auf lange Beschreibungen verzichte ich mal, da hier vermutlich jeder weiß, was gemeint ist. Das meißte sind Raritäten, die es im regulären Handel nicht mehr gibt:
1. Ungeöffnete 0,7l Flaschen im Originalkarton (die Preise verstehen sich in Euro) :
-Ardbeg 25 Lord of the Isles: 400 Euro reserviert?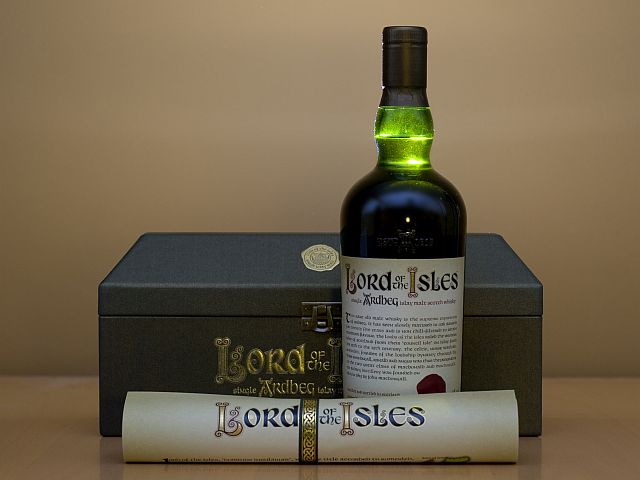 2. Kleine Mengen abgefüllt in Probierfläschchen (Preise
pro cl
in Euro):
-Ardbeg Serendipity: 2,-
-Ardbeg Allmost There: 2,-
-Ardbeg Renaissance: 1,50
-Ardbeg Supernova Stellar Release: 2,-
-Ardbeg Scott's Selection 1992: 1,-
-Ardbeg Uigeadail: 0,60
-Bowmore Dusk: 0,90
-Redbreast 12: 0,40
-Redbreast 15: 0,60
-Balvenie 10: 0,30
-Courvoisier VSOP: 0,30
Ich denke die Preise sind fair und durchweg günstiger als bei eBay und Konsorten. Trotzdem bin ich aber für faire Angebote offen.
Kontakt per PN, oder an folgende Adresse:
TobiasLindemann(äd)iss-tracking.de / (äd) durch @ ersetzten
Viele Grüße
Tobias